I've decided that my job is dangerous, because I constantly have "Baby Fever"! I mean, wouldn't you if you were surrounded by these squishy little angels all the time? Oh well, I guess if the photography thing ever falls through I'll always have a back up plan as the crazy reality show mom with 15 kids.
"Jim and Kel plus 12"
has a nice ring to it? Don't ya think?
Meet Baby Bella and her gorgeous family, with genes like this baby girl is going to beautiful (which is what the name "Bella" means anyway, so it fits her perfect)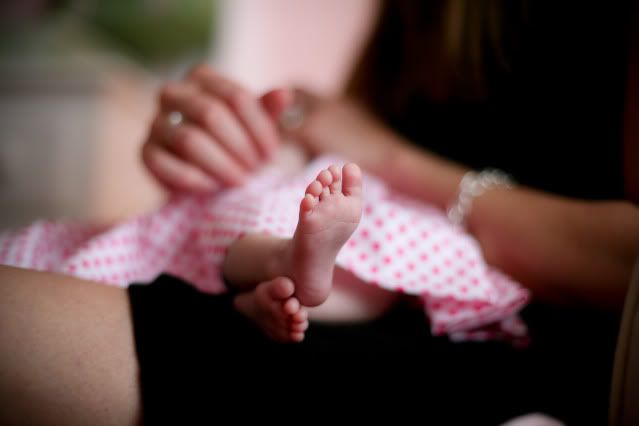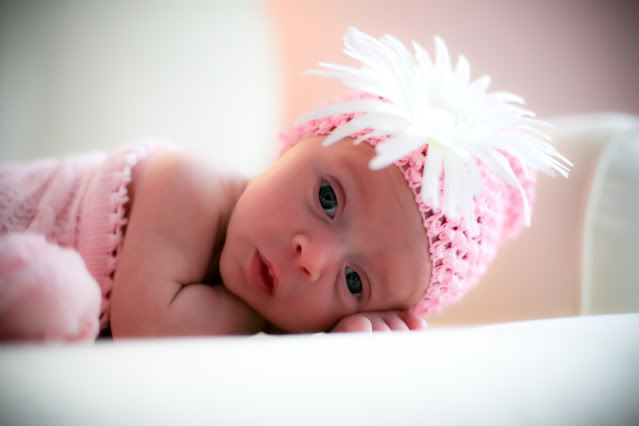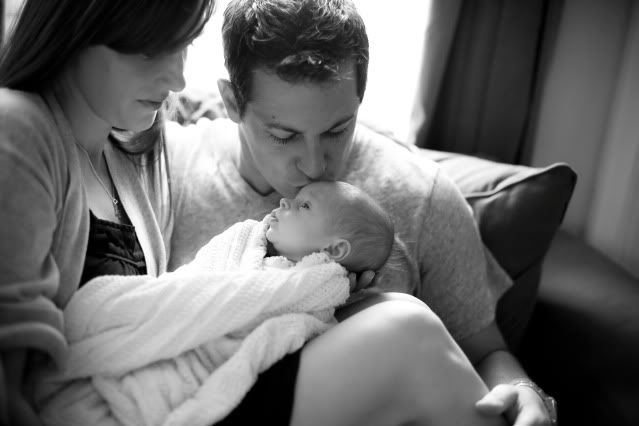 At one point in the session Bella got fussy and Dad anxiously said "Go put on her song". Apparently momma used to listen to
this song
all the time when she was pregnant, and now that she is here it is an instant soother for Bella, I saw it with my own eyes. So sweet.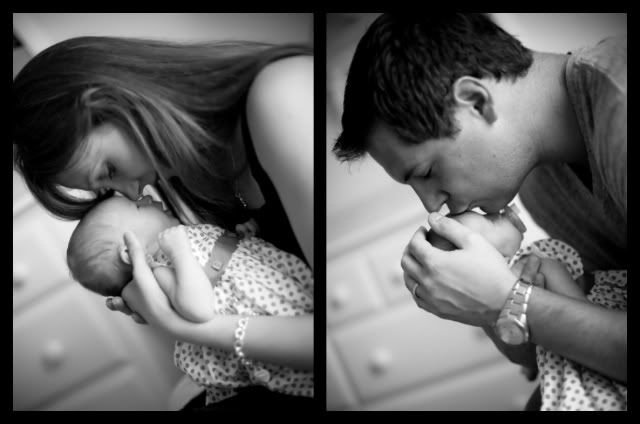 Oh and there was one other baby in the family showing a little bit of jealousy, so I had to take few shots of him too.