Well I planned on posting alot more from Shefy and Bryans reception but a wacky Internet problem it making it take forever to load posts. There were so many beautiful customs and dancing. But for now just a peek.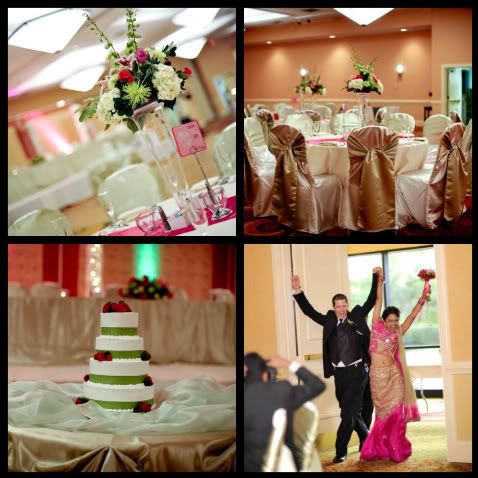 Love this photo.....so stinking sweet.
Thank you Bryan and Shefy! I had such a wonderful time shooting my very first Indian Ceremony, you have both been so lovely to work with. I can't wait for you to see all the photos.
Thank you Erica Rankin for being my right hand girl and as always turning over some exquisite images.