As we carry on with Bryan and Shefy's wedding lets take a moment to revel in the joys of shooting in St Louis Summers.....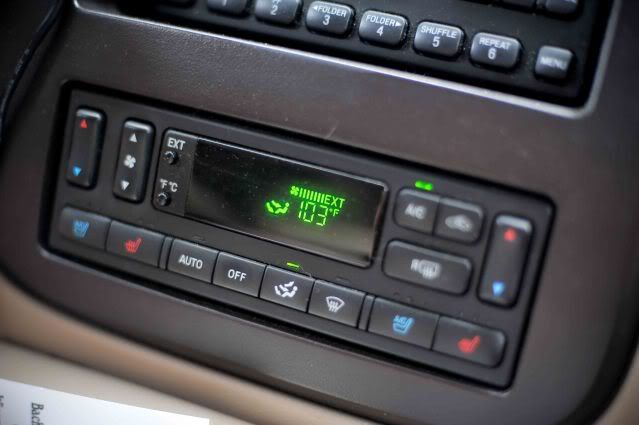 The girls looked gorgeous in their traditional Indian bridesmaids gowns!
But the guys "brought the heat" with their portraits. Check out this fierce-ness -
And Shefy and Bryan together, was just magical.
This photo is
soooooo
Shefy
...and he
soooooo
loves her.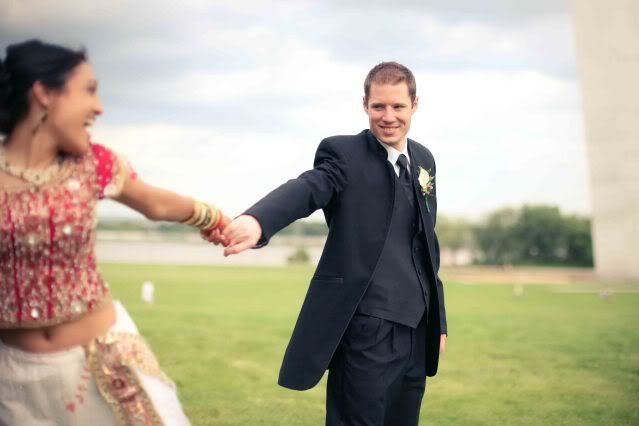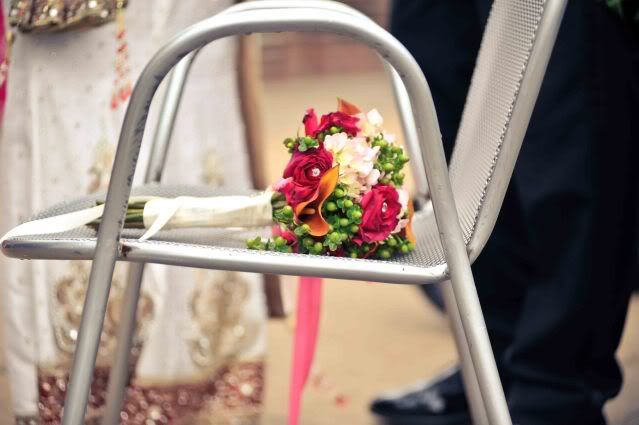 Okay..I am going to quit narrating...just enjoy.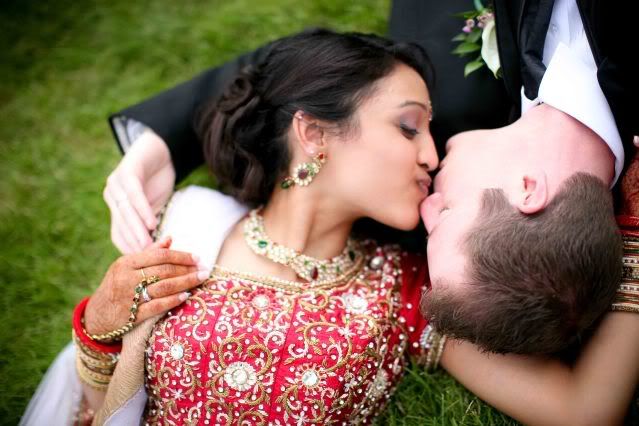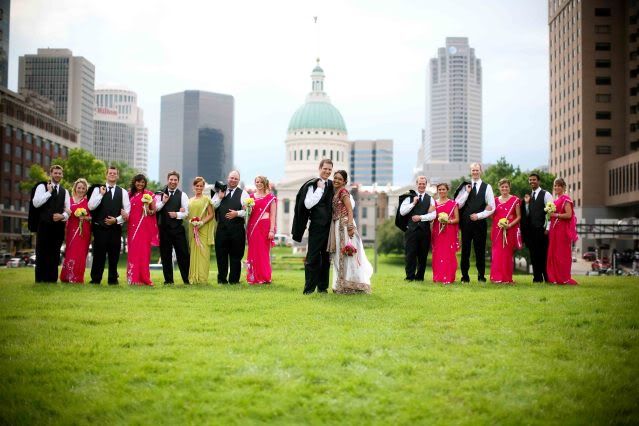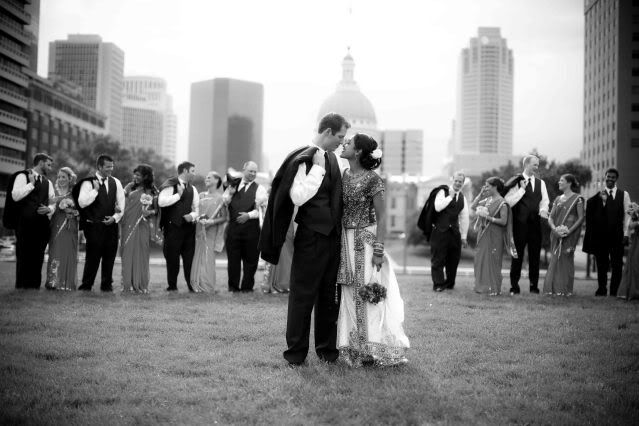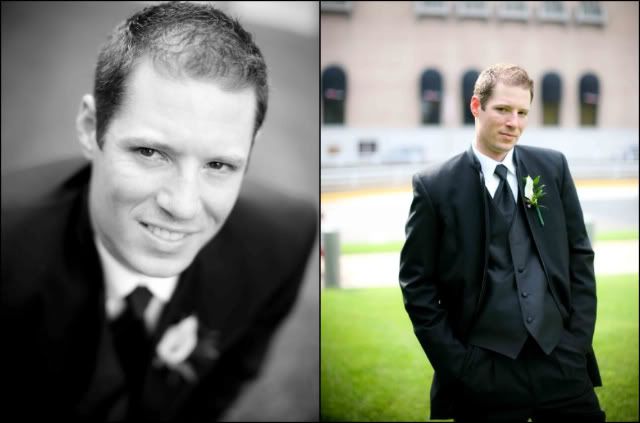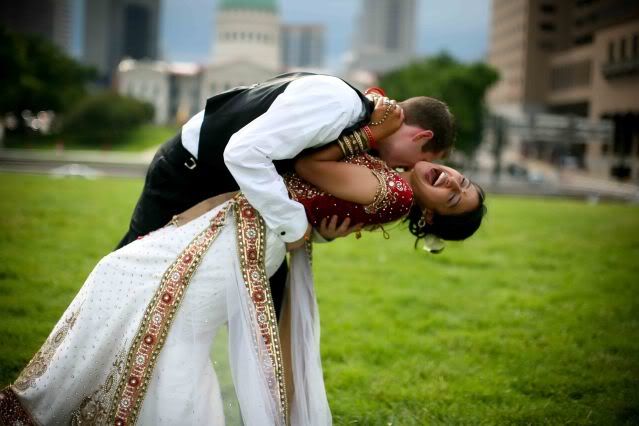 one.of.my.favorites.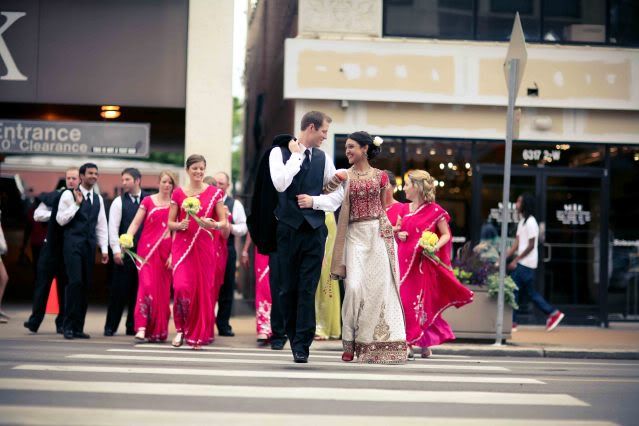 I was going to wait until the last post for this, but looking at all these gorgeous photos I have to take a minute and thank the wonderful Erica Rankin for hanging out with me all day and being a wonderful second shooter. I always know it's going to be a good day when you are with me girl! We'll finish things out next week with a few reception photos. Have a good weekend!