We are going to continue "SHEFY AND BRYAN WEEK" with the traditional Indian ceremony. I am not going to pretend like I know what's going on for most of these ceremony photos. There were a ton of neat little rituals and symbolic offerings. They did provide a great program which detailed each part of the ceremony. It was nice to be able to follow along.
I do know I kept looking at this cute little girl thinking
"I've got to get an outfit like this for Luci"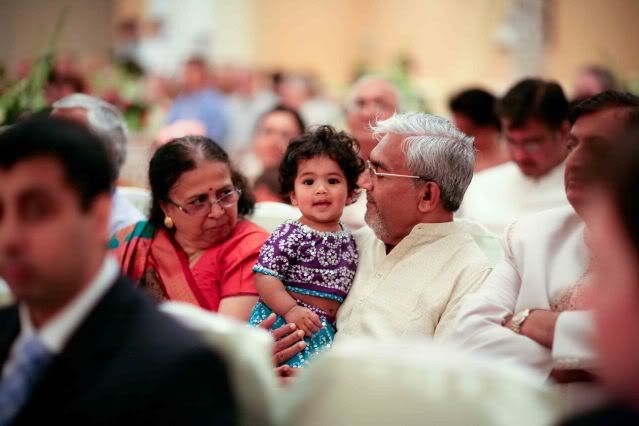 Bryan is about as American as apple pie, but he and his family took everything very seriously, and respectfully. I was talking to Shefy about what they would be wearing and she said that Bryan would look just like
"Prince Ali from the movie Aladdin"
I thought he looked very handsome in his "Prince Ali" outfit :)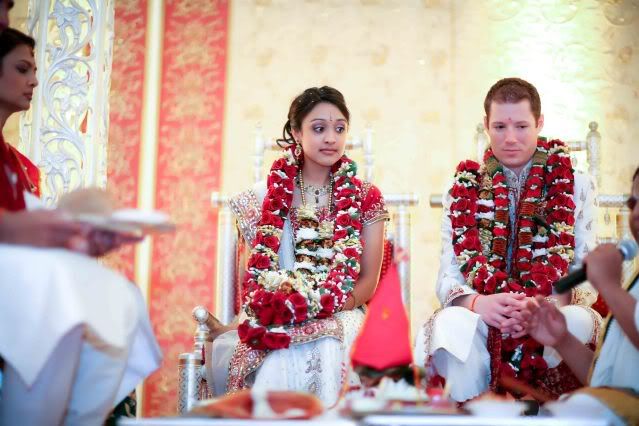 Shefy's Dad was just beaming all day, he was so proud of his daughter.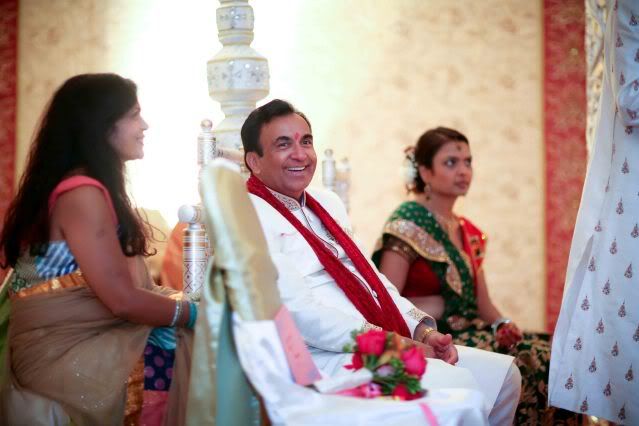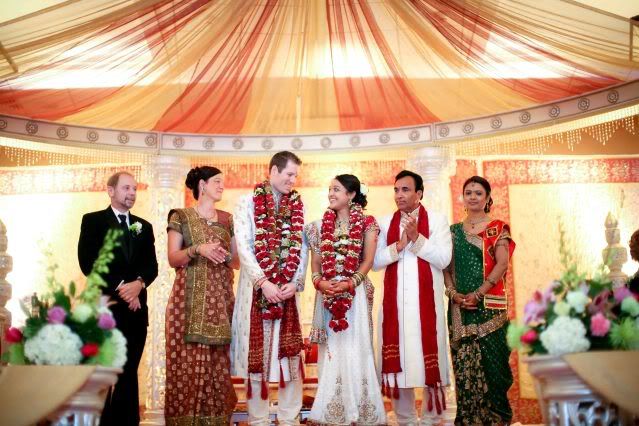 I really loved everything about the Indian ceremony, it was beautiful. Everything was so colorful I didn't even mind doing family formals because there was so much color.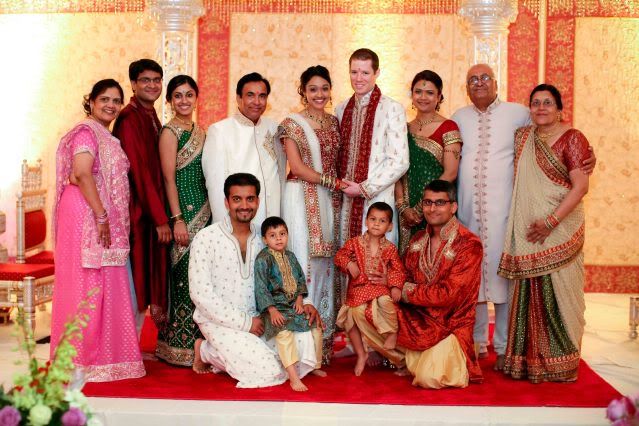 Check back soon, up next is the awesome Bridal Party Photos!