When I walked into the Crowne Plaza and saw Lindsay all decked out in her sassy hot pink robe, drink in hand, smile on face, I knew it was going to be a good day. And then...when I saw her shoes I knew it was going to be a freaking awesome day~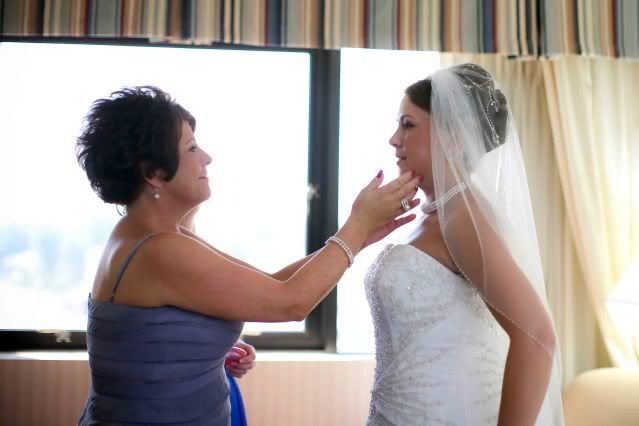 Drew and Lindsay were married at one of my favorite places. The
UMSL Chapel
. My best friend was married here a year ago and I was in the wedding, so it has a special place in my heart.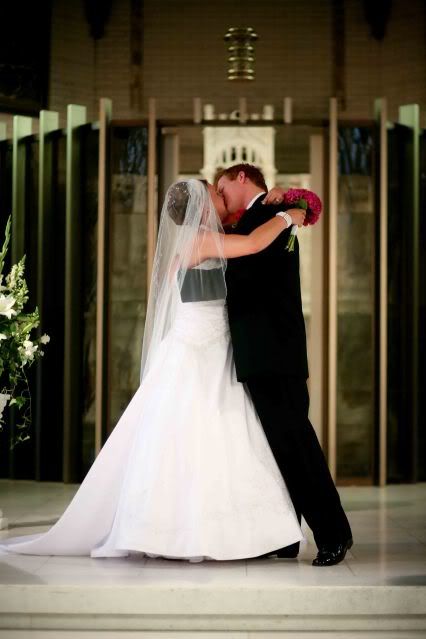 I just adored her wedding party. They were all so sweet and so fun to work with. When you're shooting weddings you're spending 8-10 hours straight with these people and they can make or break your mood for the whole day.
They all pretty much rocked. The were outgoing and genuine. They didn't mind when I gave certain wedding party members nicknames...
See the guy far right...he was "Justin Beiber"
It's impossible learn the names of all the wedding party members in one day so sometimes it's fun to come up with nicknames to help me out when I'm giving directions.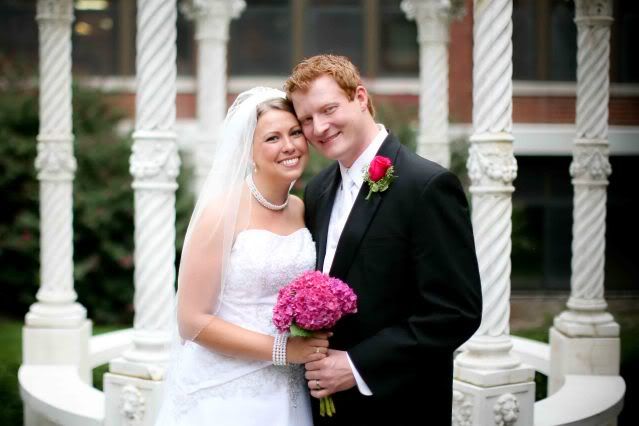 Yep...the shoes again... HOLLA!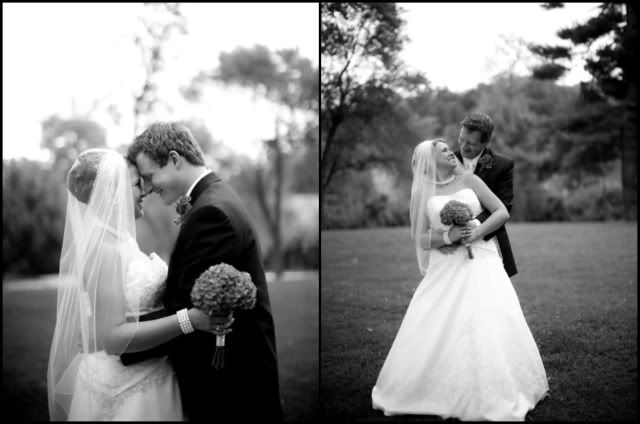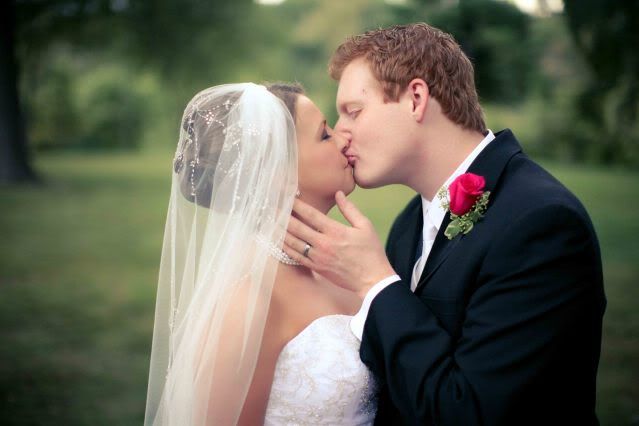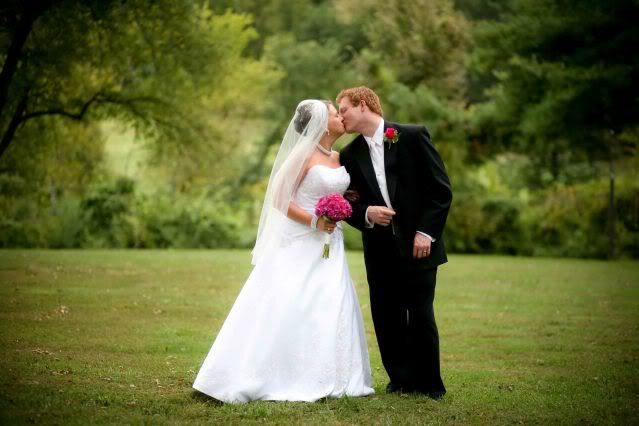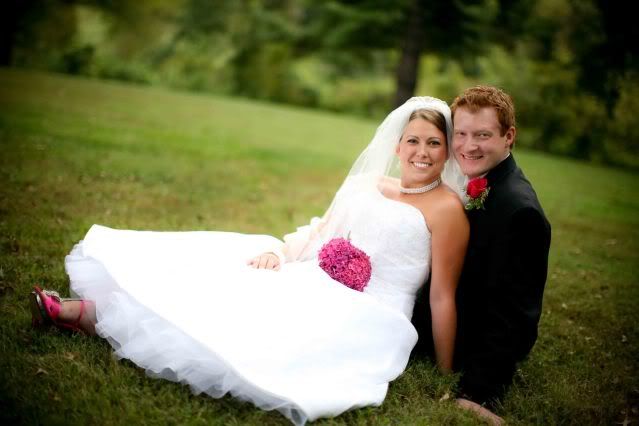 Thank you Lindsay and Drew for being fabulous and picking me to document my day. Thank you Don Hawkins, my second shooter, for being superman and stepping up to the plate when I needed you. You will always have a gold star in my book :)