I have a confession... Sometimes when I am shooting really cute babies I just want to scoop them up and run like hell and take them home with me. Then...I remember that it's illegal... Oh and that I already have 3 of them. That was the case with Miss Aubrey.
But look at her! Wouldn't you want to take her home? She'd fit right in with my crazy crew.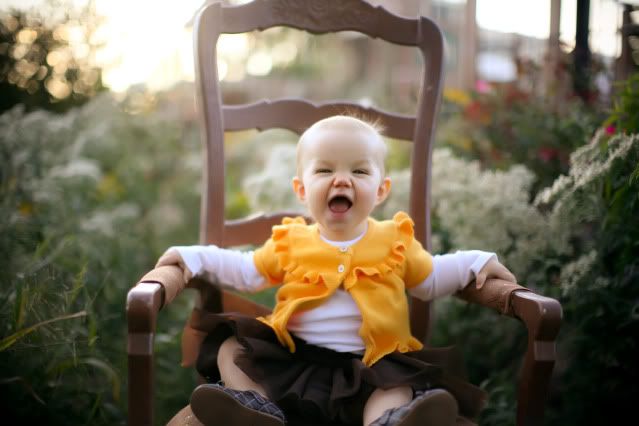 I remember shooting her Mom and Dads wedding a few years ago and actually telling them
"You guys are going to have the cutest kids ever"
- When Mom and Dad are this cute it's gotta be in the genes!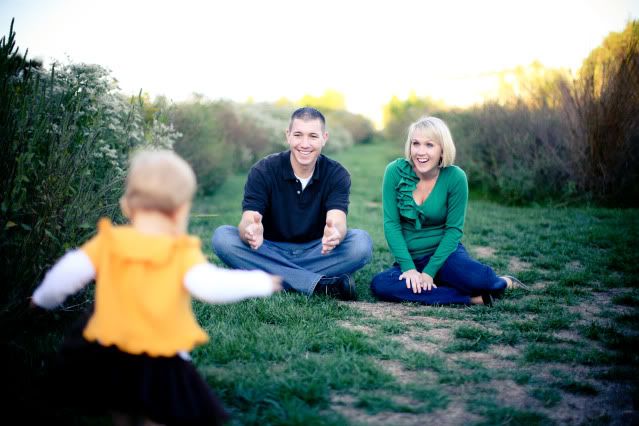 Katie and Brandon drove a LONG way for these photos. Which is totally flattering...but also sort of makes me want to puke. I still get nervous and I so badly want my clients to be happy.
Next weekend I have a family driving 3 hours for photos, I may just have a heart attack!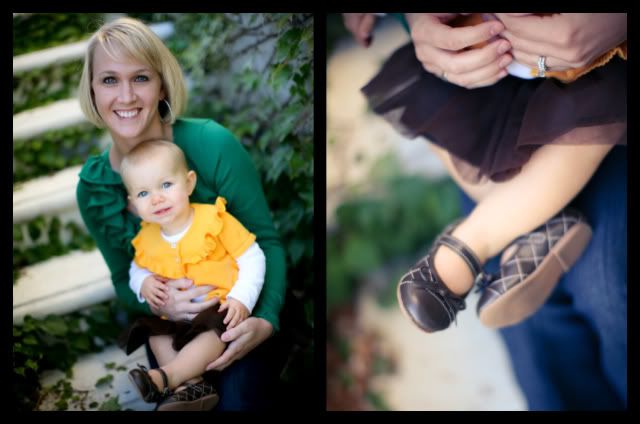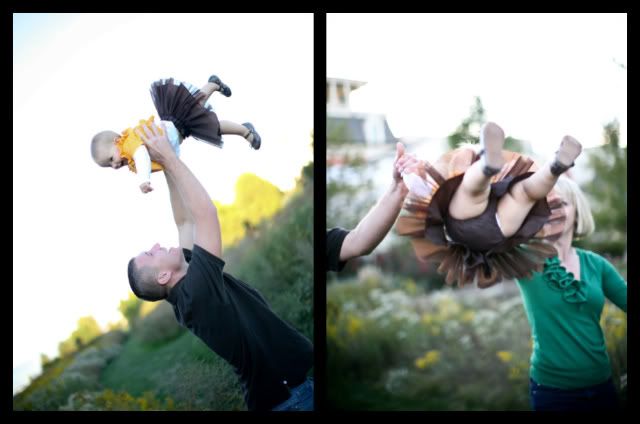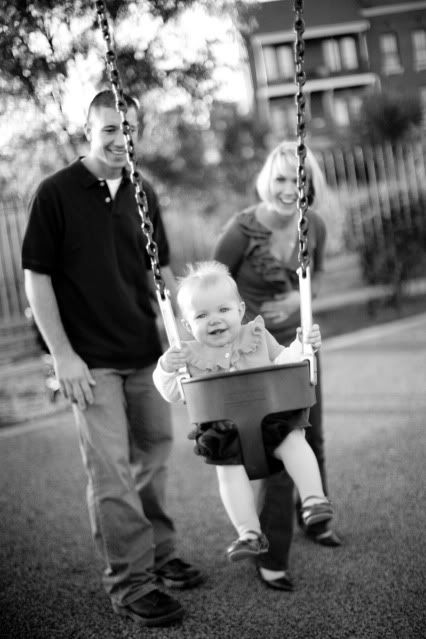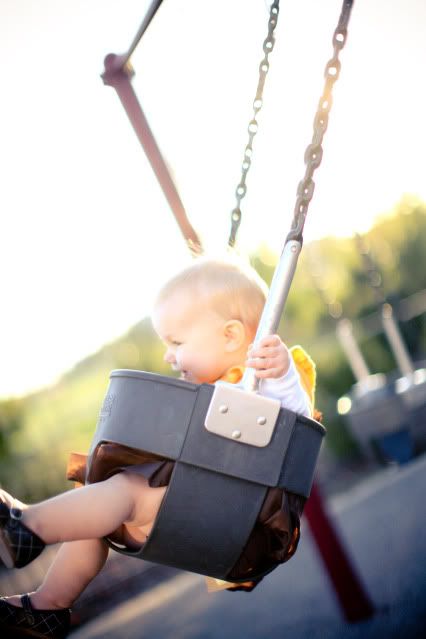 Katie and Brandon - it was so good to catch up with you guys again! Sorry I thought about stealing your baby :)