"Oh my gosh, they are the nicest couple ever"
is what Cheryl and I said to each other about 45 times on their wedding day.
Of course they were nice.... we were in Perryville Missouri, and Perryville is full of good, down home, laid back country folks. Just my kind ;)
See, I get an inquiry to shoot in
Perryville
about once a year. I usually wake up that morning and wonder what the heck I was thinking? It's a 2 hour drive one way and I could have just as easily booked another St Louis on that date wedding anyway.
But then I get there and smell the country air, watch golden light laying across gorgeous outstretched meadows, quaint little chapels, and Mothers of the bride who insist I try all the great desserts.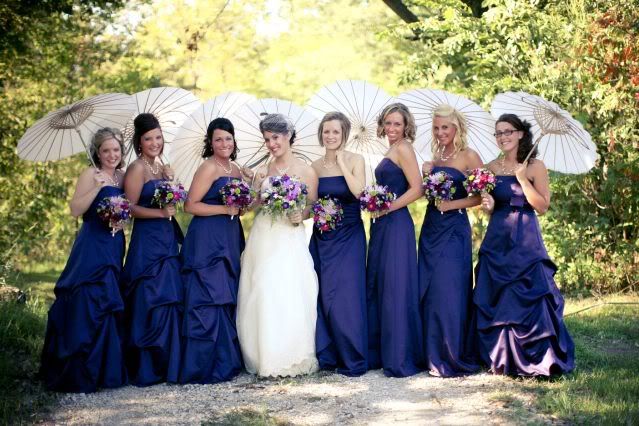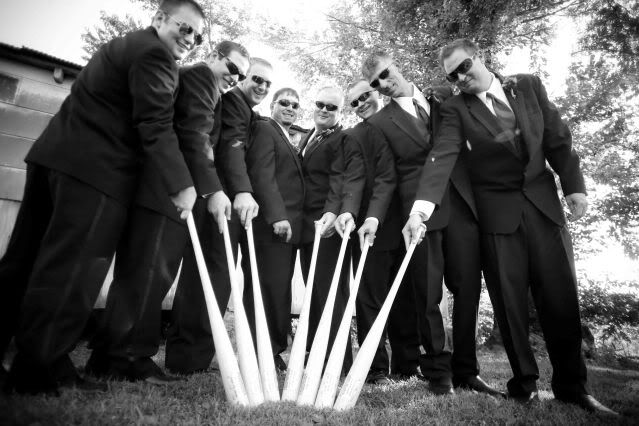 Um...I ate an outrageous number of these cupcakes. Thank God I stopped that stupid diet I was trying a few weeks ago, these were totally worth it!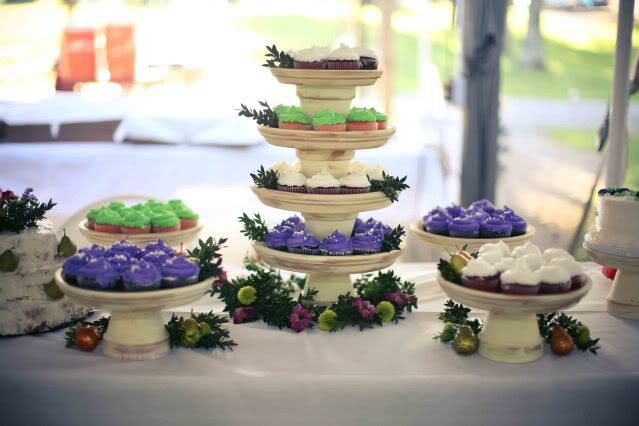 But it's okay, my assistant Cheryl ate an outrageous amount of this pumpkin spice cake.
Liz could seriously be a wedding designer. She did everything herself. The decorations were adorable and she didn't miss one detail. Including this soon to be "quilted" guest book.
Their reception was awesome! The weather was spectacular. The country air, a big white tent in the middle of a field, little twinkly lights and the sounds of Lynyrd Skynyrd in the speakers.
Country skies are just different from city skies, they are gorgeous, you can see every little star for miles and miles. I just breathe a little easier at weddings like this because it feels like home to me.
Thank you Liz and Wes! And Thank you
Cheryl
for being such a good sport about the fact that I never mentioned the wedding was 2 hours away....oops, and of course for some gorgeous images.