This baby is awesome, let me tell you why. For starters, his parents are awesome and let me do fun things like put their baby in a dump-truck.
In addition his parents are pretty cool because they hired me to shoot their wedding a couple years ago and it's been so fun to get to know their family.
The Dad - Zac, works in construction, hence the dump-truck. Zac is hysterical, he was the funniest father in a delivery room I have ever seen, I told Brittany she needed to write down all the funny questions he asked and keep them in a baby book to tell their son when he grows up.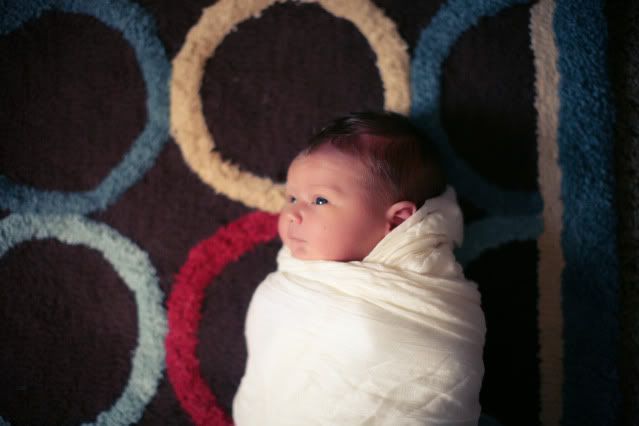 Brittany is one of the most natural mothers I've seen, it's like she has been doing this for years, after all she has had alot of practice keeping Zac in line for a while now :)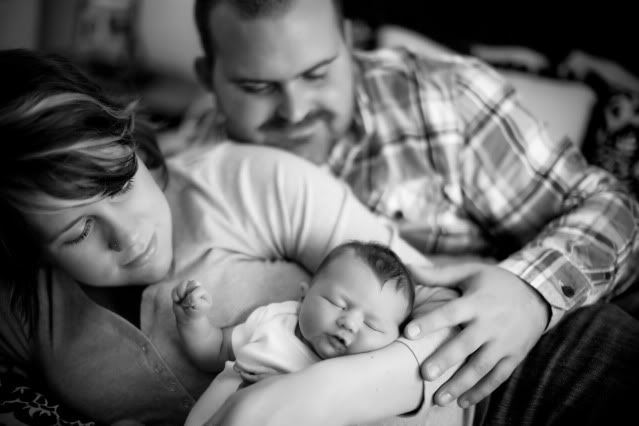 He loves this baby so much.
Oh, and the final reason this baby is awesome? Yeah, check out the name :)