Margaret and Karl just barely snuck in this engagement session on their trip home to St Louis. Let's just say the weather and 4 days of straight rain didn't agree with us to much ;) Finally, at the last second, literally the day they were flying home everything fell into place and we were able to sneak this in.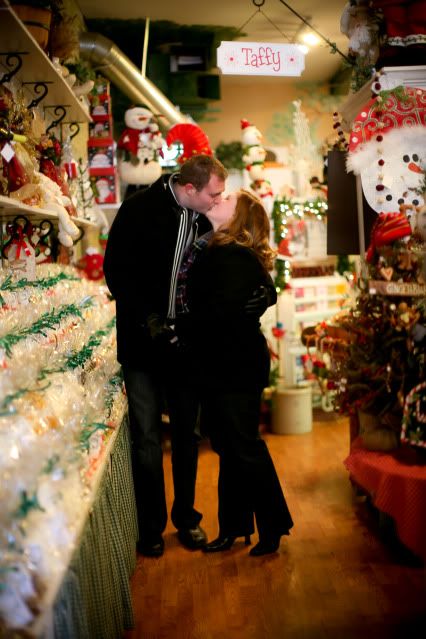 One of the reasons I love engagement sessions so much is because it gives me a chance to work with the bride and groom, kind of like a dry run for their wedding day. It's a great way to learn more about their personalities, how they photograph and what kind of photos will reflect them as a couple.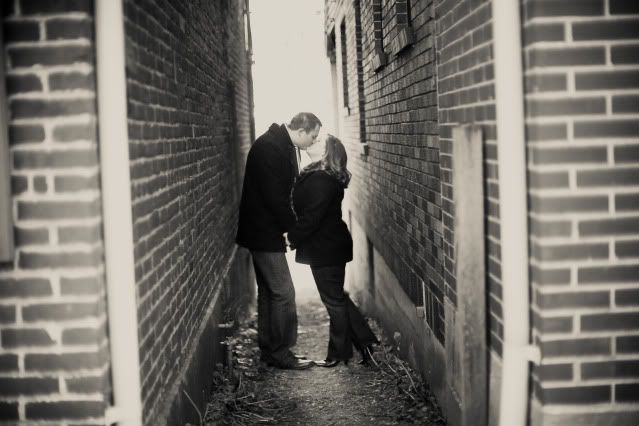 Aren't they cute? They did alot of giggling during their shoot, a good sign of a happy couple.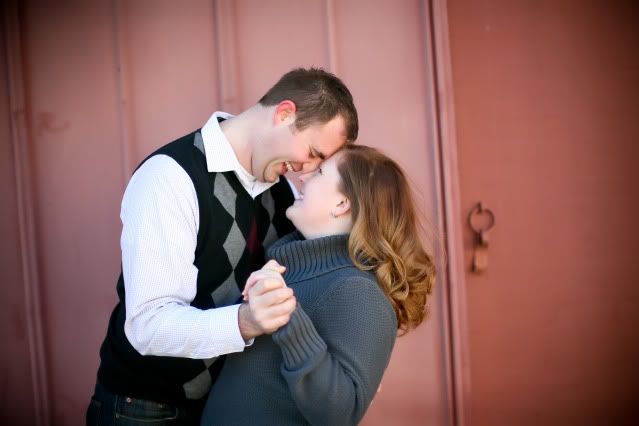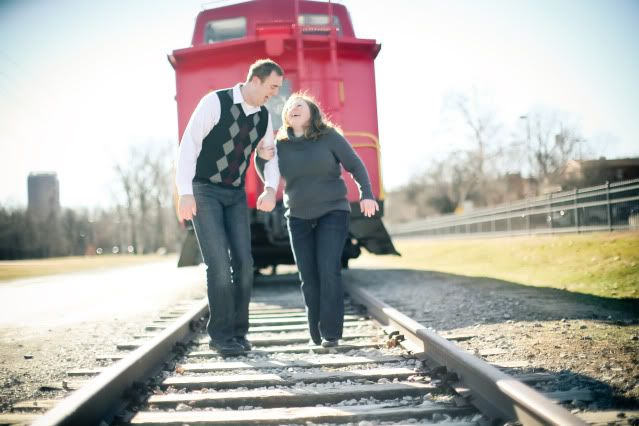 Margaret and Karl I can't wait to shoot your wedding later this year :) Your engagement package is in the mail, keep an eye out for it.