Baby Evy is one of my favorite babies to hang with because her Momma is awesome and cracks me up, she is one of those people you've met for 5 minutes but feel like you've known her 5 years. Plus she's got a super cute kid I like to take pictures of.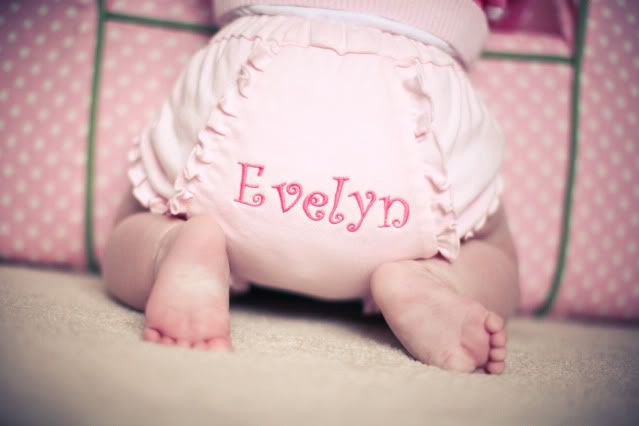 PLAN A :
We started out at the Butterfly House in Chesterfield and learned 2 things. # 1) You are not suppose to take professional photos in there, even if you paid to get in. # 2) It is 100 freaking degrees inside, seriously it's like a sauna and my lens kept fogging up.
But I'm glad we survived in there about 10 minutes because we got this cute shot...
and then this happened...priceless she didn't even know that big ole' butterfly was up there.
PLAN B : So we decided to go outside, but we had about 12 inches of snow, 20 degree weather, and well, she is a 6 month old so that didn't last too long.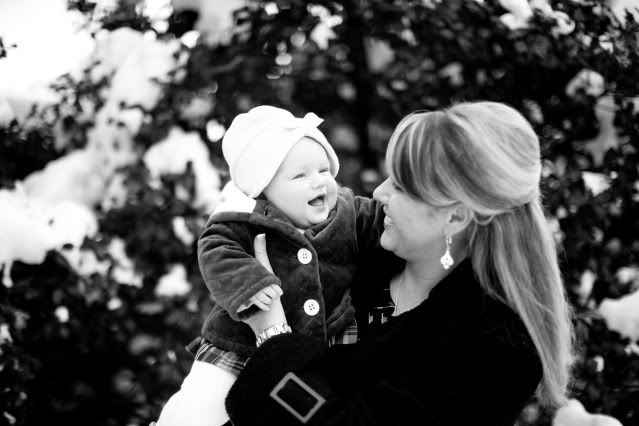 PLAN C: Our final plan was to head over to the indoor carousel and it was closed for maintenance - Boo!
Onto plan D :
So the heck with it! We wen't back to their house and just hung out there.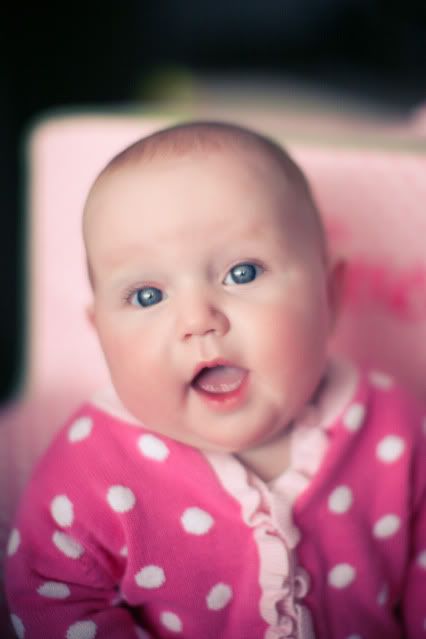 Mommy said..."Make sure you get a picture of her chunky legs"