I've never photographed a small courthouse wedding. Never really planned to either, not really my style. But I made an exception when an old friend, of 15 plus years, told me his little brother was getting married and I was there in a heartbeat.
The number one thing I was worried about with a courthouse wedding was the lighting...they have the same terrible lighting as any standard office with long neon bulbs. When I arrived I squealed and did a little jumping jack thing because there was a window!! One window with gorgeous natural light pouring through...and I worked that one window like nobody's business.
The second problem I had was the fact that it was going to "look like a courthouse", I thought...how on earth am I going to get these photos to reflect my personal style? How will I make them look like the ones on my website if we are in a courthouse?
But then, about 2 minutes into their ceremony, I realized it wasn't about the courthouse, it wasn't about the photos. It was just about them. If they would have cared about that stuff we'd be in a huge church right now with about 300 other people. It was the most simple, yet elegant ceremony I have ever been a part of.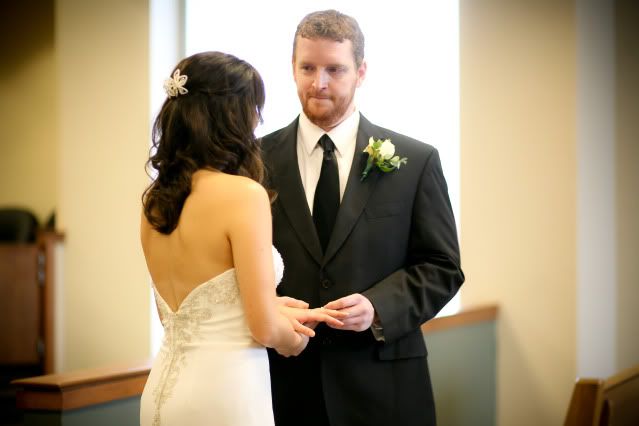 It had all the makings of a typical ceremony. The bride still cried during her vows, the mothers still beamed with pride, the groom still nervously fidgeted with the new hardware on his finger. But instead of grand event with bells and whistles galore it felt like we were in their living room. It was beautiful and I was so happy to be there.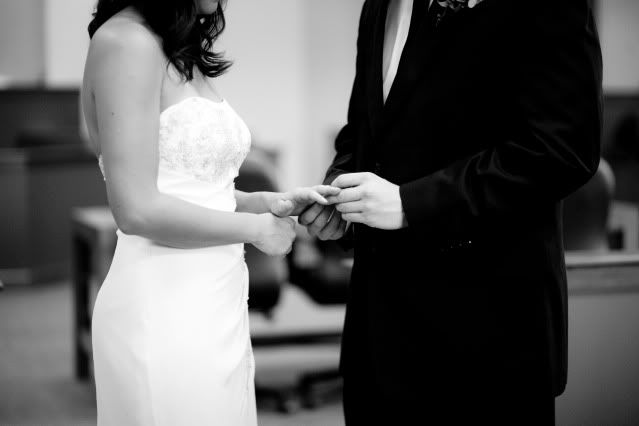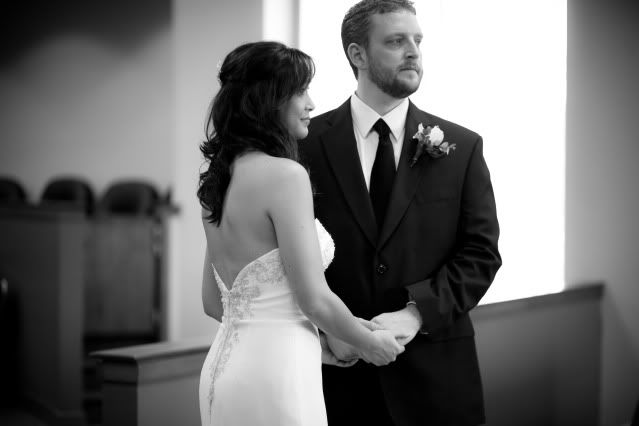 This is their group shot of everyone in attendance.
And as the ceremony concluded I asked if we could take a few outdoor portraits. We literally spent about 10 minutes outside and I was on my way. Shortest wedding day of my life.
They had a small dinner reception the next evening with family and as we speak they are on an AWESOME honeymoon in Puerto Rico with all the money they saved.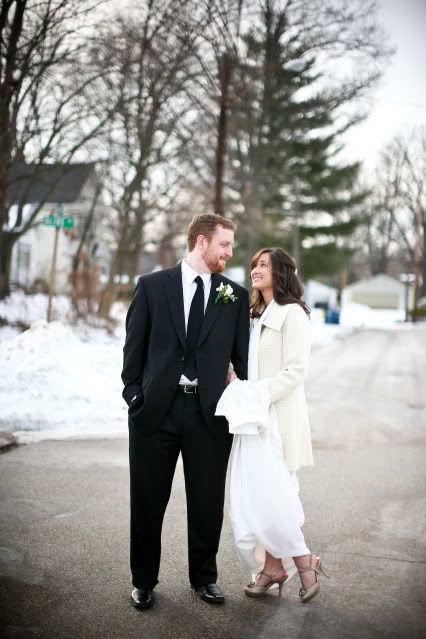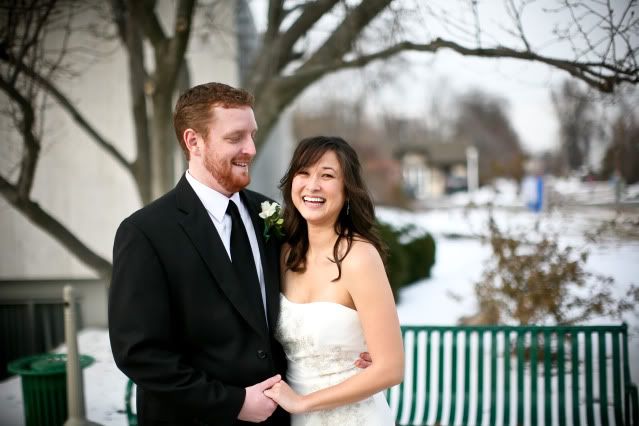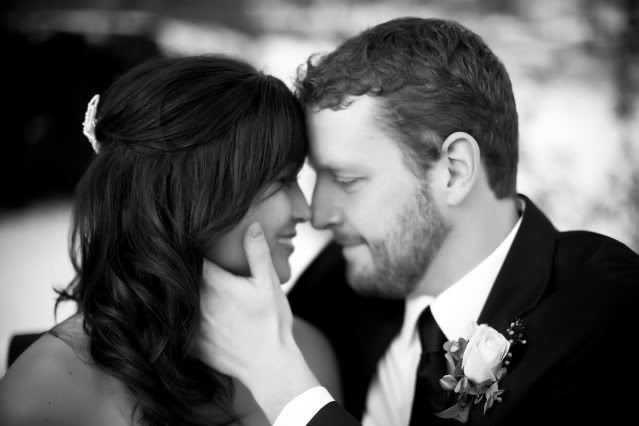 So no, courthouse weddings are not the "norm" for me, I don't know if I will ever be asked to shoot one again but I am so glad I did, it was a very special experience I am so happy for these two and everything that is in store for them.