It's hard to meet Janice and not love her right away. She has such an radiant personality, she is one of those girls you've known 5 minutes but swear you've known 5 years. Oh and she also has my dream job in my next life. She is a labor and delivery nurse.
Doing birth photography for the last 6 years I've been in over 100 delivery rooms so naturally I've just become really interested labor and delivery as a whole. I distinctly remember e-mailing Janice when I was 9 months pregnant with Libby Lu frantically begging her to give me some secrets to "GET THIS BABY OUT" ... she did, and I was thankful, because Libby Lu came 2 weeks early ;)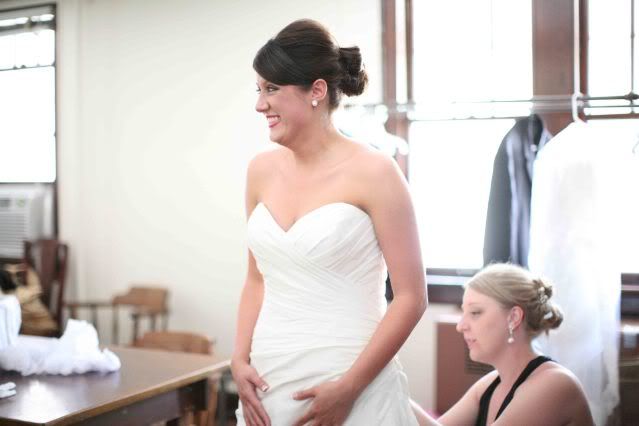 Hanging out with Daddy before the big walk down the aisle...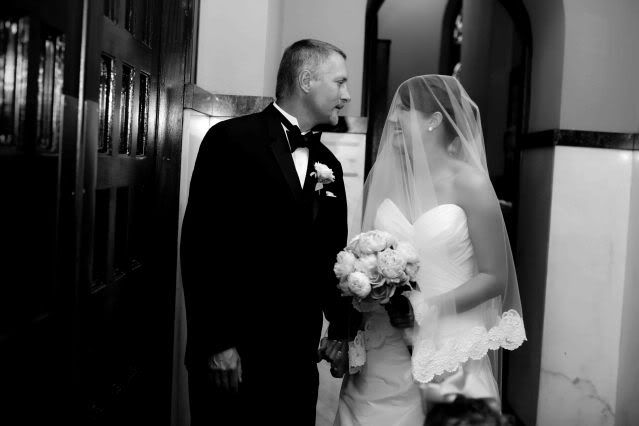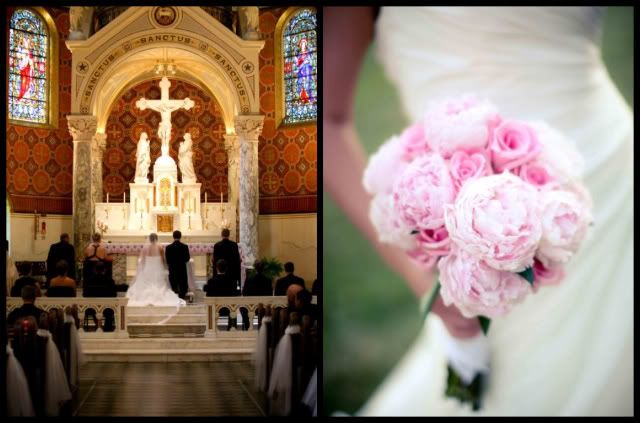 The married couple - Yay! Eric and Janice are so sweet, they just melt together, they were smiling ALL day.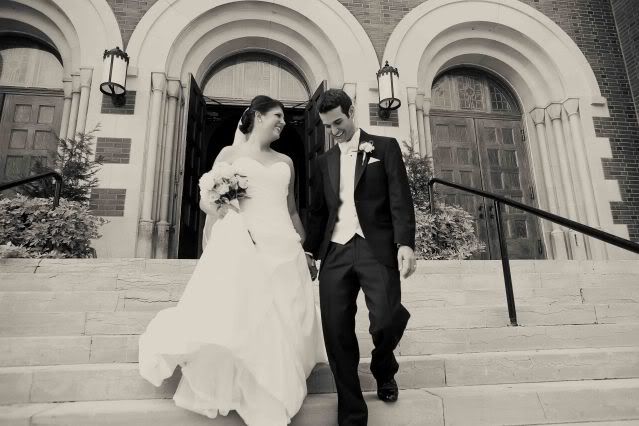 The guys were stud muffins, no lie. Check out their fabulous-ness.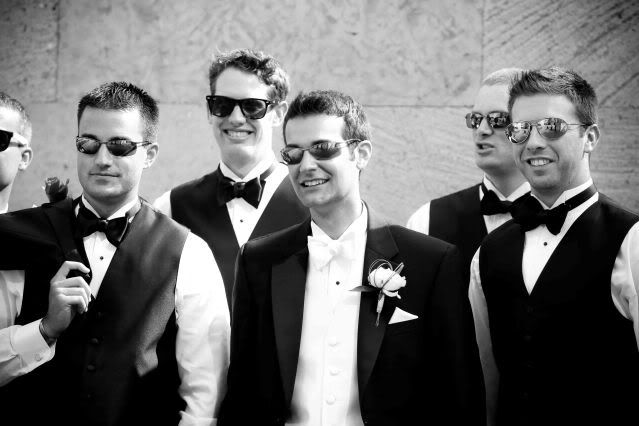 The Chica's were pretty foxy too...
I've shot so many weddings lately where the bridal party didn't keep it strictly
girls for the bride
and
guys for the groom
. You'll notice in the photo below a "Brides-man" and a "Man of Honor" in her entourage. I love when someone stays true to the important people in her life rather than bowing down to conformity.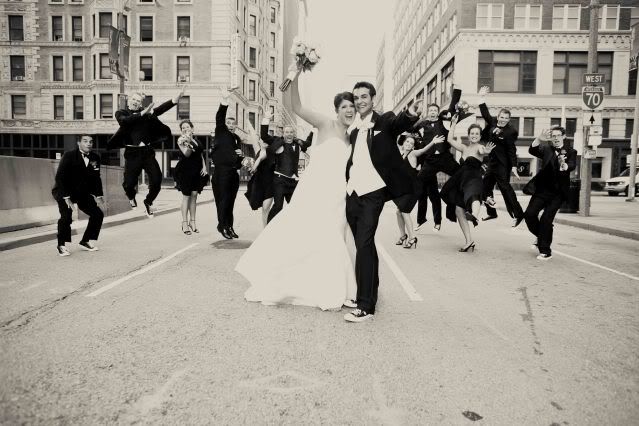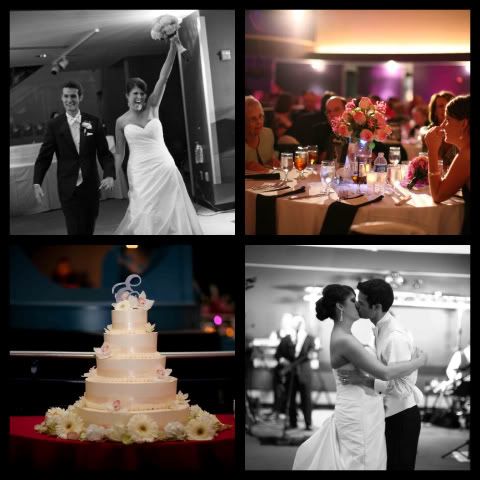 They held their reception at the Science Center Planetarium which was a really neat venue! Kelly Park was my second shooter who always has my back and is responsible for some of the awesome images above. Janice and Eric you guys rock my socks off. I can't wait to show you all of the photos!