Fall is in the air. School has started, bonfires, football games and homecoming is around the corner. Part of me misses High School,
alot
. I at least miss the freedom of it. Meet Nicole, she is a SENIOR! She is also the little sister of one of my favorite brides. I was really excited when her mom contacted me because I remembered how cute she was and knew this shoot would be a
piece
of cake.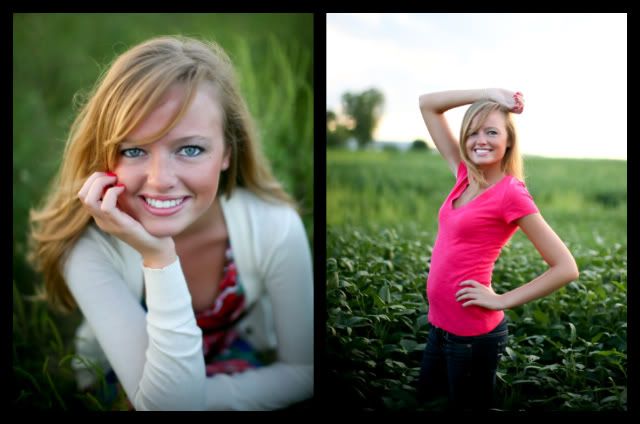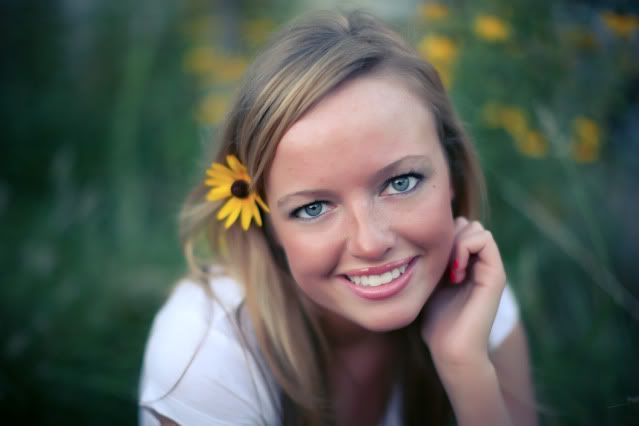 For this session we headed out to
NewTown
St Charles. I love the shot bottom left, girlfriend could totally be a print model.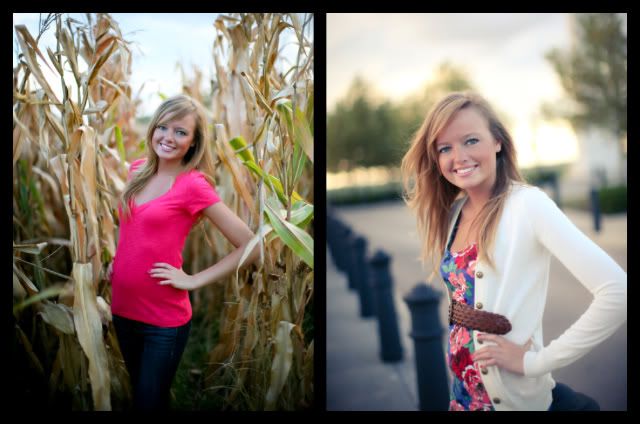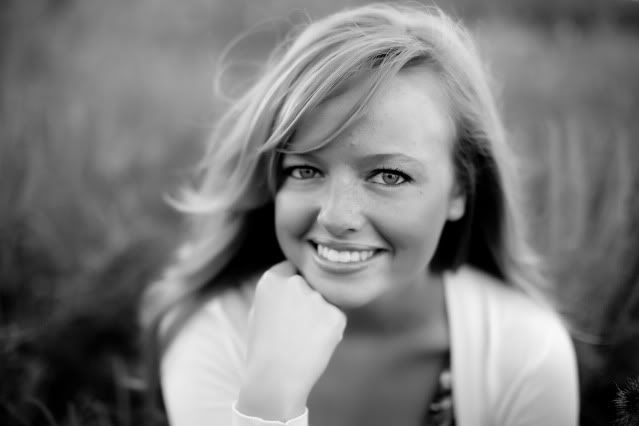 And I snagged this one (bottom left) when I made her do the "America's Next Top Model" walk, I even demonstrated it for her...and for the record, she looked
ALOT
better doing it ;)
Nicole and Janie (mom) it was so fun to catch up with you girls again! I can't wait to show you the rest of the photos.