For those keep tracking here are sessions 3 and 4 of 8 :)
First meet sweet little
Hayleigh
who is Luci's long lost sister, I swear. Seriously, these sassy little ladies were cut from the same cloth. Cheyenne we have GOT to schedule a play date. They can sit and talk about sunglasses and nail polish all day.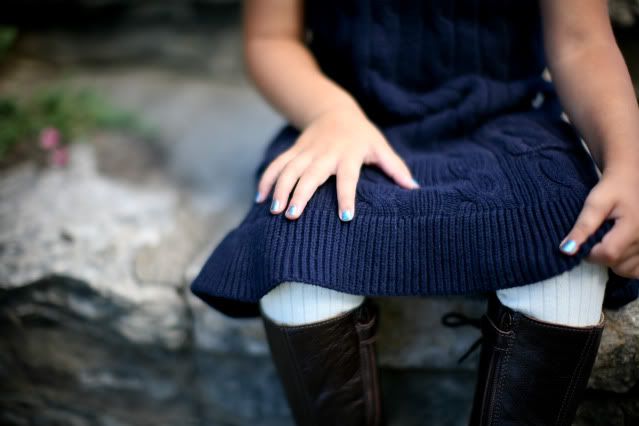 And then the beautiful
Klentisnki
family who felt no need to apologize for the organized chaos of 3 little ones who would rather run in circles around me than hold still for a photo shoot. After all I have 3 of my own so I felt right at home spending my afternoon chasing children :)
and this little girl, named Charley was KILLING me with those red bouncing curls.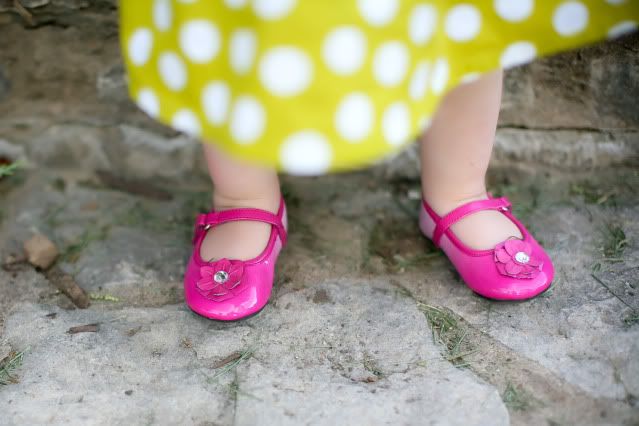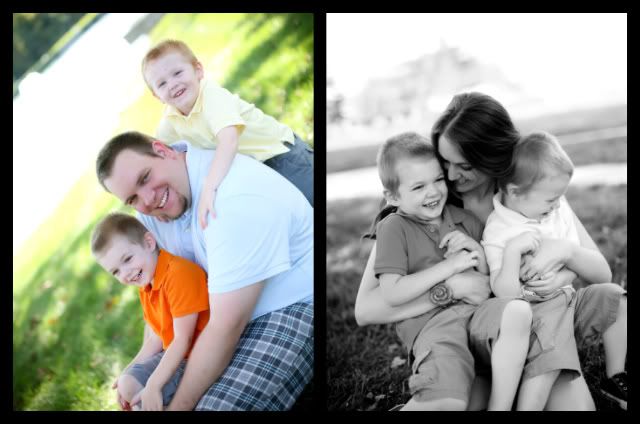 More coming
atcha
' tomorrow :)