When I woke up last Sunday morning, I hit snooze, laid in bed for a few more minutes...staring at the ceiling...silently cussing myself out...."What the H *%$ was I thinking?" 8 portrait sessions today? Really Kelly? 8??? All with children under the age of 4???
I'll admit, it was a long day. I was a little worried how I would keep my energy up
all
day. After all, I do not believe in the McDonalds mind-set of business
(Crank out as much mediocre work in as little time possible all for the maximum profit)
I like to give time and attention to each of my clients. Get to know them, and their kids and customize their session to fit their family, lifestyle and personality. I was a little scared of losing that personal touch in such a busy day.
But, we rocked it out. All of the credit goes to my clients who showed up with their adorable kids all dolled up and ready to shoot. They all put smiles on my face and helped me get through the day. And a big thank you to my cousin Kristine for being my assistant and extra pair of hands to make the day go quicker.
So throughout this week I will be featuring various families from my huge marathon session....Enjoy!
We are going to kick things off with the Herman Family! Emma is killing me with those freckles. If they look familiar they have been on the blog before for family photos and the birth of their little man Eric.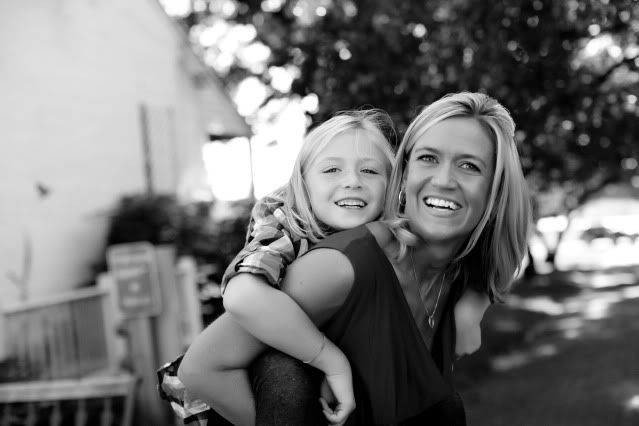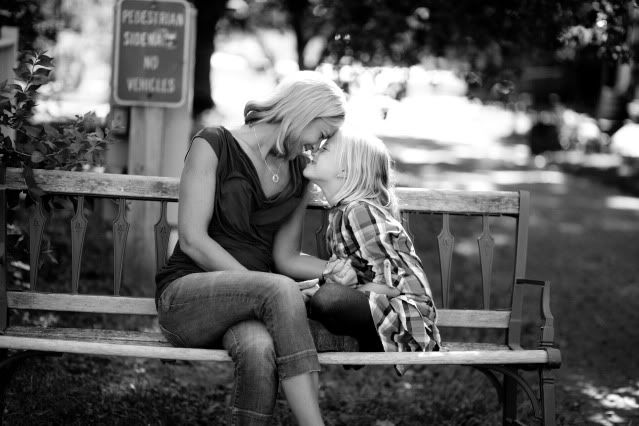 This one needs to go above the fireplace...for sure!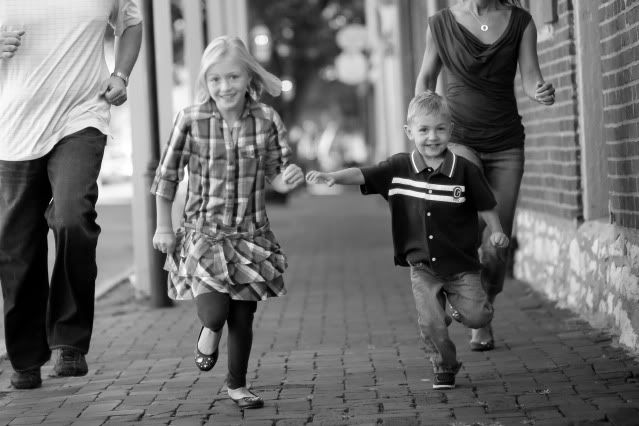 Side Note -
Billy and Michelle are high school sweethearts. We went to the same High School. They were Seniors in High School when I was a freshman, they were one of the cutest couples in the whole school, and they are just as adorable today. Something has always intrigued me about High School sweethearts. I guess because they beat all the odds, ya know? It's so rare to find your soulmate at 14 or 15 years old and hang onto them for life.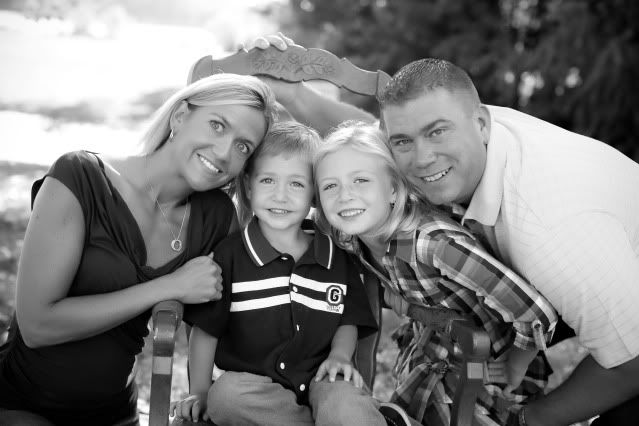 Thank you Herman Family for the chance to share your story and your beautiful babies with my blog readers.